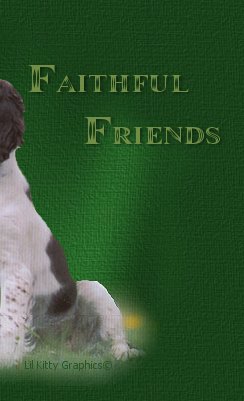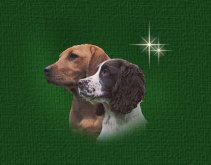 Sultan and Sandy



My two dogs are named Sultan and Sandy. Sandy is a ten year old female corgi mix. She is very skiddish around loud objects and doesn't like anyone in the kitchen when she's eating. We adopted her from our local pet rescue almost 7 years ago. She is about ten or so.

Here's a picture of Sandy, she doesn't like to get her picture taken, but I will try to get more soon!





This is Sultan. He is an English Shepard mix, and much more outgoing than Sandy is. Sultan was our first pet to come to us. He came from the pound around seven years ago also. Sultan is around 7 years old.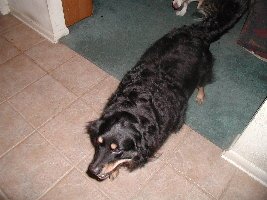 Here is sultan in the Foyer.



Sultan underneath the Table.



If you think Sultan is a cute dog, then vote for dog #12 in the WNT Photo contest!!