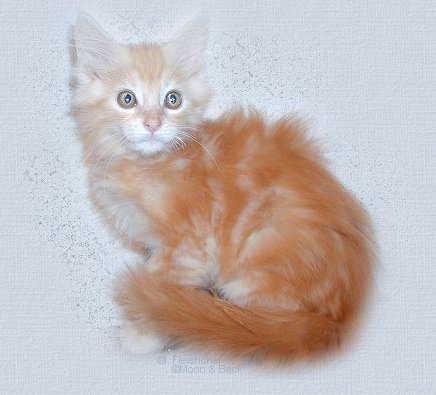 Here is my cat Midnight. She is a black Tabby that came from the pound. She is now about 7 years old, I adopted her when she was three. I love my vain kitty to death!

Here are some pictures of my Cat Midnight.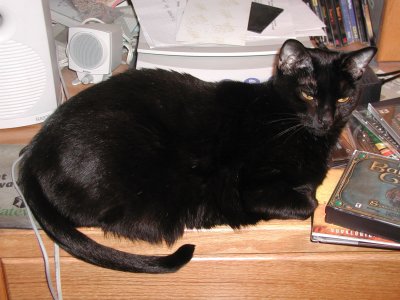 If oyu think my cat deserves a vote, she's in a photo contest!


Site maintained by Caty; 2003-2004